Home
|
About
|
Our Network
Our network
Everything your finances need
Whatever financial services you need, our trusted network of experts is ready to provide meticulous and
trustworthy services and support across a broad range of sectors.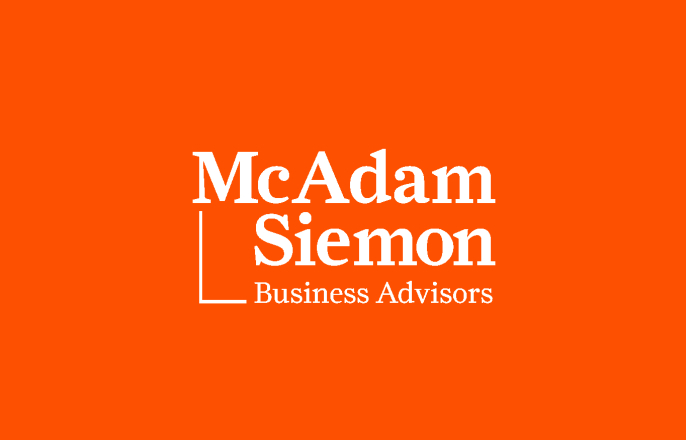 Business advisors
Established in 1996, McAdam Siemon Business Advisors has grown to be a true market-leader – offering exemplary business and accounting services to Brisbane and the Sunshine Coast. Taking a uniquely long-term approach to all our client relationships, they know your financial needs will evolve over time and work closely with you to maximise your success.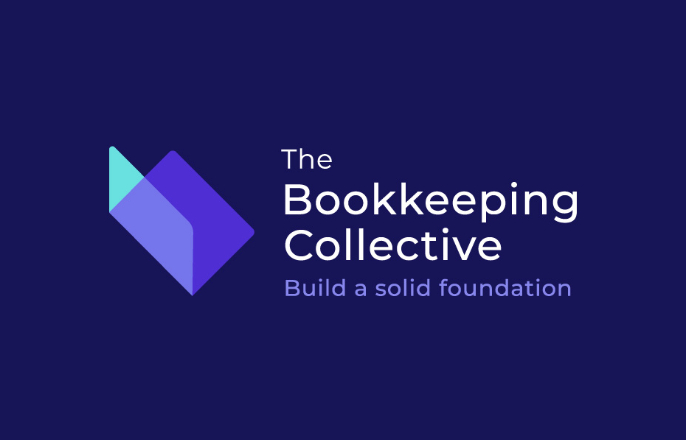 Bookkeeping
Fully owned and operated by McAdam Siemon Business Advisors, The Bookkeeping Collective is a modern, full-service firm that provides system integration, implementation, training and support services, as well as helping with your day-to-day bookkeeping and compliance obligations.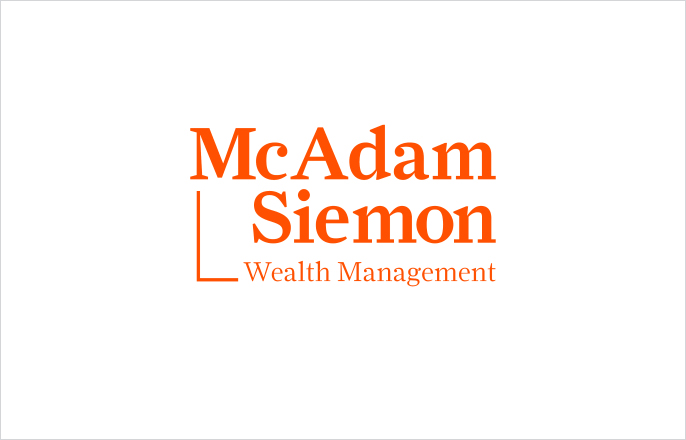 Wealth managers
McAdam Siemon partnered with McGregor Wealth Management to create McAdam Siemon Wealth Management – a joint venture that offers clients the very best long-term financial guidance.
Get in touch
To find out what we can do
for you and your SMSF,
contact us today.