FINANCIAL PLANNING
Everything your client needs for their SMSF
Whether you want to pass on our expertise to your client or simply refer them to us, we make sure they get the very best SMSF services.
We know you want to make sure your client is well-informed and empowered to make the very best financial decisions for them. That's why we partner with financial planners to pass on our expert SMSF services and support – however that works best for you.
You may wish to remain the primary point of contact for your client – paying a fixed-price fee to us and passing on our expertise. Alternatively, some financial planners choose to outsource SMSF services entirely – directing their client on to us for this specific area.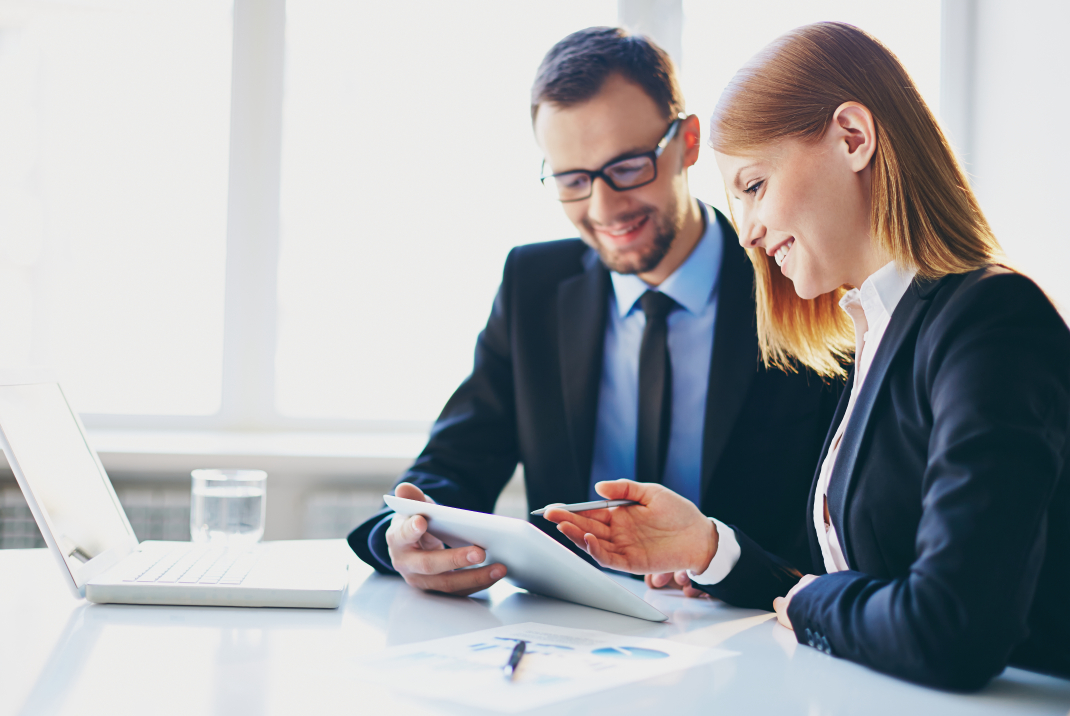 Why financial planners work with SmartChoice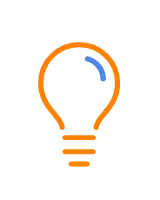 Expertise
With a total focus on all things SMSF, we're the true specialists in our field and can be relied upon to deliver the most accurate and up-to-date admin, compliance and tax services.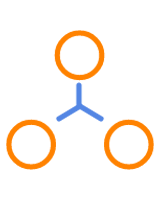 Network
Our network of financial experts, including McAdam Siemon, The Bookkeeping Collective and McAdam Siemon Wealth Management, means we have a comprehensive offering that gives your clients everything they need to make sound financial decisions.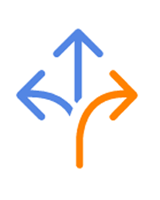 Flexibility
Whether you want to remain the point of contact for your client or simply refer them to us, we make sure they receive the same exceptional customer service and support.